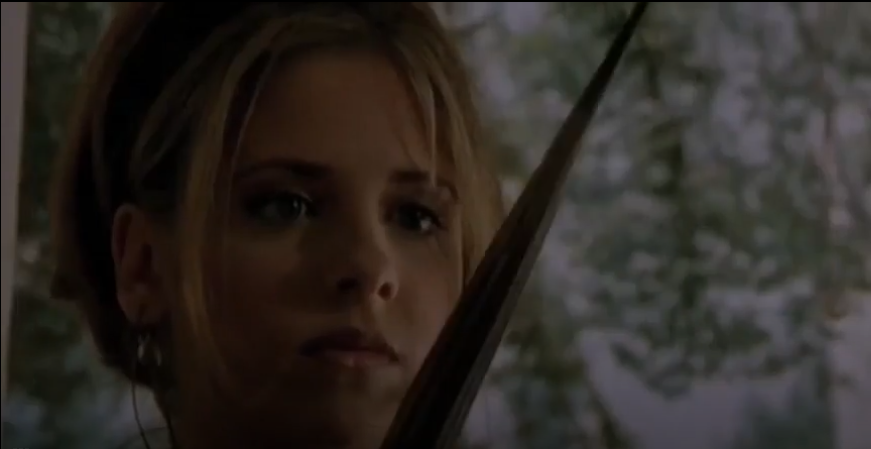 Wait… what? First Lucille Ball and Star Trek and now this?
Dolly Parton secretly produced Buffy the Vampire Slayer, and the unexpected crossover of cultural icons has left fans reeling.

While Parton was not herself credited as a producer on the long-running fantasy series, a company she co-created and owned was responsible for it coming to television.

Sandollar Entertainment, which is listed on the end credits of every episode of the show, was created by Parton and her friend and former business partner Sandy Gallin in 1986. It produced a number of films, including Father of the Bride (1991) and Fly Away Home (1996), as well as several Parton projects – most recently her Netflix anthology series Dolly Parton's Heartstrings.
Though it sounds like she had no direct involvement in the show, it's still kind of a cool association.
Read the rest here.